It's Been an Interesting Week!
It's Been an Interesting Week!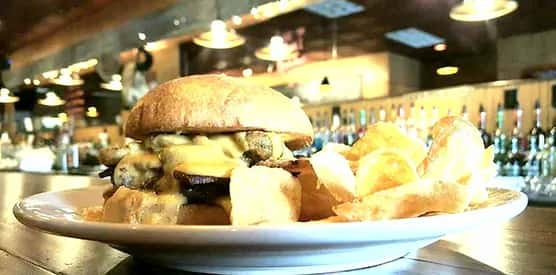 I can't believe it's already August! Despite the challenges of adapting to changing Executive Orders and a new way of operating, this has been a wonderful summer. It was never my intention to remain closed on Mondays once we were able to reopen for dine in sales and hire a full staff; however, the delight of having a full day off each week means that we will continue to be closed Mondays through at least the remainder of the summer.
Mondays off means the kids and I can take off and go to the beach, or much less exciting – tackle the ever-growing piles of laundry and paperwork that accumulate during the week. It means having time to slow down and enjoy the summer. At home, August usually starts the spiral away from our daily routine as we try to squeeze the most out of the dwindling warm, long days. At the same time, we make back-to-school purchases and plans. At The Wicked Sister we start making fall menu plans and booking events.
Obviously, my August – and likely yours – looks different this year. The middle of August will mark six months under COVID-19 restrictions. Even though August 2020 will be unlike August 2019, having six months to adjust (sort of) to the changing landscape of running a small business during a global pandemic has given me a perverted sense of normalcy. I will still shop for school supplies at home and still make fall menu plans at work. The biggest difference this year will be that all plans will be fluid so that we can easily roll with any upcoming changes.
In the last couple days, we have received numerous calls and emails regarding any changes to The Wicked Sister since the latest Executive Order. The Wicked Sister's sales are primarily from food. The newest E.O. does not affect us; however, I feel for all the local small businesses that are having to close their doors for the second time this year.
This is a great time to reiterate that The Wicked Sister does enforce the "No Mask, No Service" rule. We need all our guests to cooperate with the Mask Policy – whether you like it or not. The Wicked Sister is subject to fines and suspension of our liquor license if we fail to enforce masks upon entry. If you just can't handle putting on a mask, but you just can't handle being without Construction Dip or a Lemon Flan Martini – Fear Not! You can call in your order or order online at www.wickedsistersault.com and opt for curbside pick up or delivery.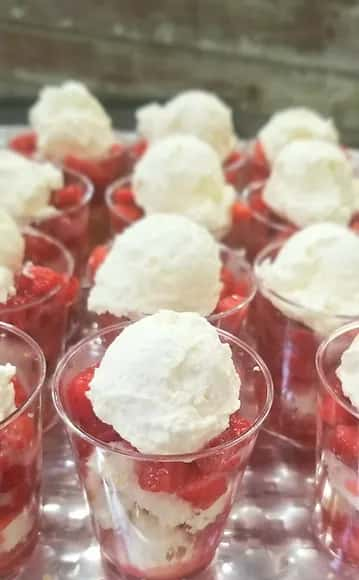 This week we welcomed back our LSSU students who will start classes in less than two weeks! It's always great to see the returning students and faculty that we've missed all summer, as well as meet the new freshmen and transfer students. We all had a great time chatting with LSSU students and their families during their break from moving in during an incredibly hot week!
Another super cool thing happened to us this week! The Wicked Sister was featured in the Gordon Food Service Idea Center for our Hail Mary pivot into off-premise dining (which is just a fancy phrase for Carry Out & Delivery) during COVID-19. GFS works with thousands of restaurants so to be recognized for our success in the industry during a particularly harrowing time is an enormous honor! A huge thanks to GFS writer, Scott, who was able to transform twenty minutes of me rambling into a fantastic article.
Be sure to join us tomorrow for Sunday Funday – Scotty Too Hotty, Megan & Kayla will be slinging $2.50 Bloody Marys & Caesars and $2 domestic bottles. We made FORTY pounds of boneless wings and two gallons of BBQ sauce today for your snacking pleasure, too.