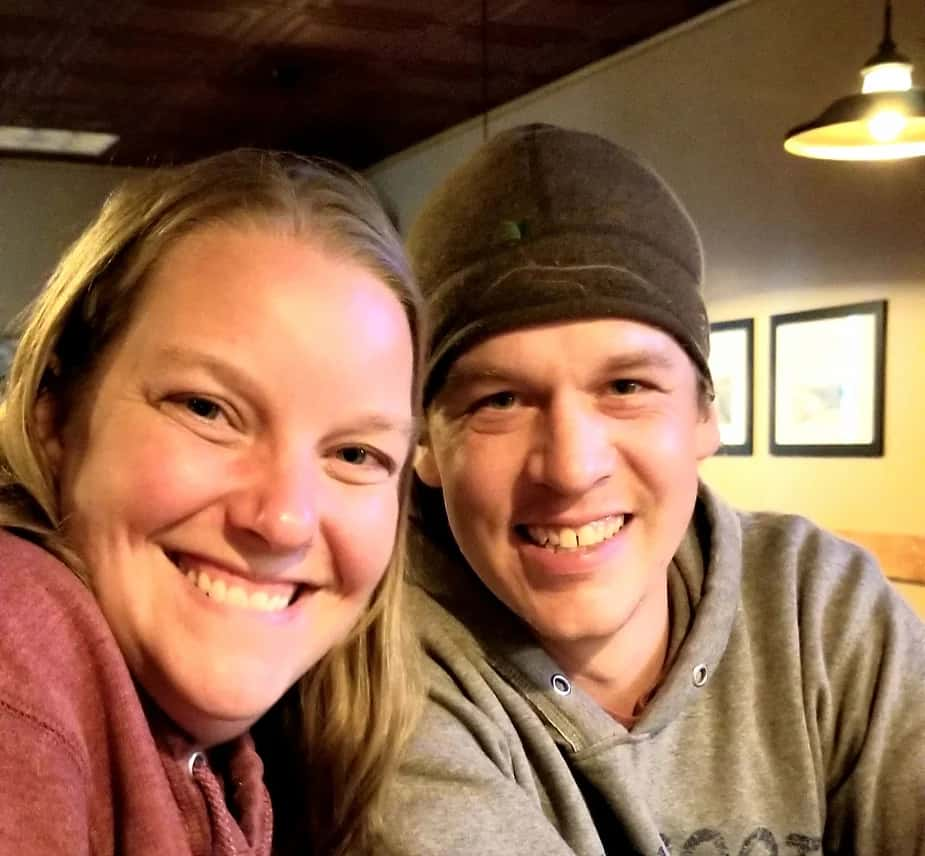 Tripelroot Tap Take Over
Tripelroot Tap Take Over
It's sort of like a pop up Tap Take Over! Laura & Nate said they'd be in the area...we said, how CONVENIENT...We'll have eight Tripelroot handles pouring on the same day! #fate Wednesday February 5 2020, the stars align for amazing Tripelroot beer and the people responsible for bringing that liquid to you will be at The Wicked Sister!
The Tap List:
Backroads IPA (American IPA)
eighteen99 (Hefeweizen)
Mosaic Rye (Rye IPA)
Pack Light Pils (Pilsner)
Pampered Moose (American Amber)
Tripelroot Triple Stout (Big Daddy Stout clocking in at 18%)
Pure Mackinac (DIPA -- bonus points to the trolls for spelling Mackinac correctly!!!)
Bumbletown Brown (American Brown Ale)
Be sure to tune into Eagle Radio 95.1 at 3pm Wednesday February 5 2020 to listen to Laura & Nate (hopefully) plus Timmy E and Cathy talk about @TripelRoot. For those who haven't listened yet - it's code for Day Drinking...On Air...Talking About Beer. We know, we know...you're jealous. Before you get too jealous, Timmy E's "panic button" is down the hall and to the left so the seven deadly words of radio apply and those with potty mouths are kept on a very, very short leash.