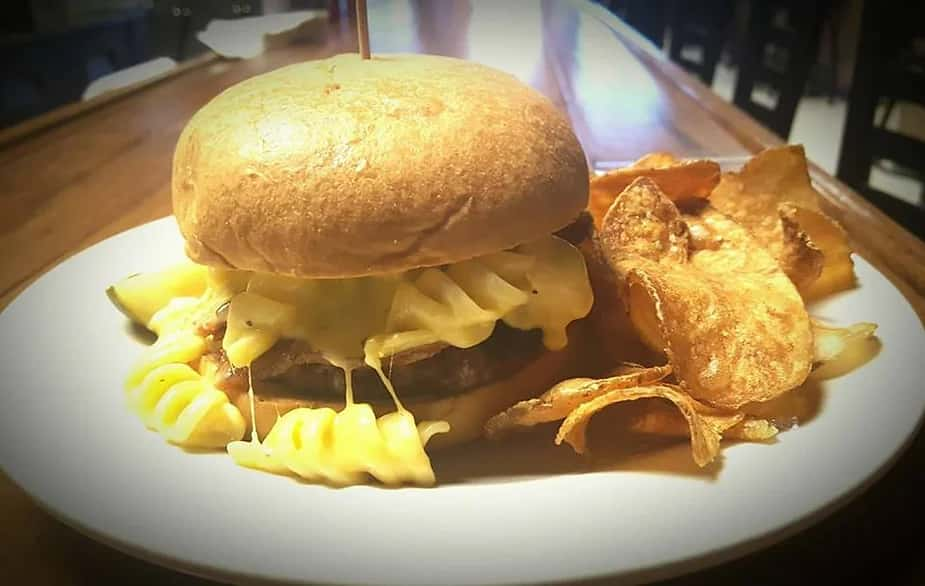 Update Regarding COVID19
Update Regarding COVID19
These are uncertain times for sure! Schools are closed for the next three weeks and the phrase "social distancing" has worked itself in our daily vocabulary. I, myself, have experienced the wrong side of toilet paper hoarding, almost running out at home for our family of five! (Thankfully, my good friend Garth at Flannigan's Goat came in clutch by hand delivering EIGHT rolls from Brimley!)
As a food service business, The Wicked Sister has always been committed to customer safety. The good news is that in order to be a state-licensed facility, we have to submit, maintain and practice various protocols that include proper hand washing, excusing sick employees from work until they are symptom free for 24 hours and routine cleaning/sanitizing procedures. These protocols are in place to prevent and limit the spread of various illnesses to our guests and employees.
I receive daily emails from the Department of Labor, National Restaurant Association and other State agencies advising the best practices for mitigating COVID 19 exposure. At this time, The Wicked Sister's current Standard Operating Procedures are the best way to prevent and limit the spread of COVID 19, in addition to the recommendation of social distancing.
Currently, The Wicked Sister is opting to remain open with regular business hours so that my employees can continue to earn a living and those looking to dine out have the option of dining with The Wicked Sister. We have felt a considerable slow down in business over the last week, and as such, may decide to move to reduced hours of operation, if necessary. If the State of Michigan or Chippewa County Health Department advises restaurants to close for a period of time, we will obviously abide by any and all recommendations from these agencies.
We have decided that the best practice for mitigating COVID 19 does call for certain changes to The Wicked Sister's normal routine. With that said, our new policy is to sanitize salt & pepper shakers, ketchup bottles and menus after each guest instead of daily. My staff at The Wicked Sister is also working hard to sanitize frequent points of contact (i.e. door knobs, light switches, etc.) as often as possible to help keep guests and employees as safe and healthy as possible.
Of course, we understand if you are choosing to stay home and away from crowds – good for you! However, if you're sick of cooking, carry out is always available if you opt to not dine in. We are hoping to have an online ordering platform from our website sometime in the next month, too. When the fear and risk of COVID 19 passes, The Wicked Sister will still be in downtown Sault Ste. Marie waiting to treat you like family…whether you like it or not! In the meantime, stay safe, wash your hands and please for the love of all that is holy leave some toilet paper for the rest of us!