Big News for Crab Dip Lovers!
Big News for Crab Dip Lovers!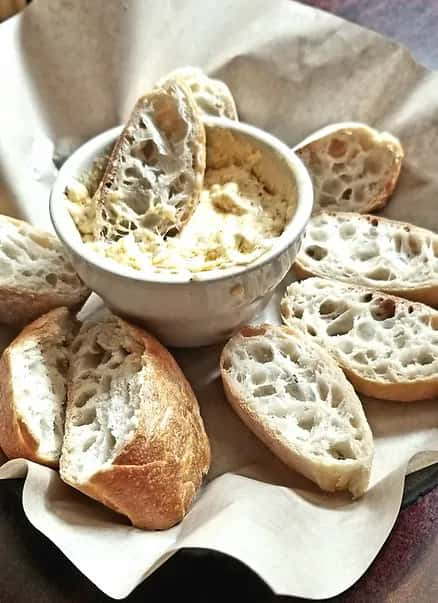 We're almost to Friday! Not that it makes a huge difference, especially in the restaurant world where our work week generally kicks off on Friday. It's just that I usually need a reminder what day it is and thought maybe some of you need it too.
We've been busy making plans for the weekend and I'm excited to announce that back by popular demand and starting Friday – CRAP DIP is coming back for a limited time! Just because we can't be together doesn't mean we can't eat good food! I can't think of anything more comforting than gooey Crab Dip smeared on ciabatta bread. Plus, it's Lent-friendly!
We have a pretty solid plan for Brunch this week, too!
Jake's Waffle Burger – hand-pattied chuck-brisket burger topped with cheddar cheese, bacon and smoked maple syrup, served on a Belgian waffle.
Crab Dip Hash – Old Bay roasted potatoes, Crab Dip, fresh jalapenos and cheddar cheese